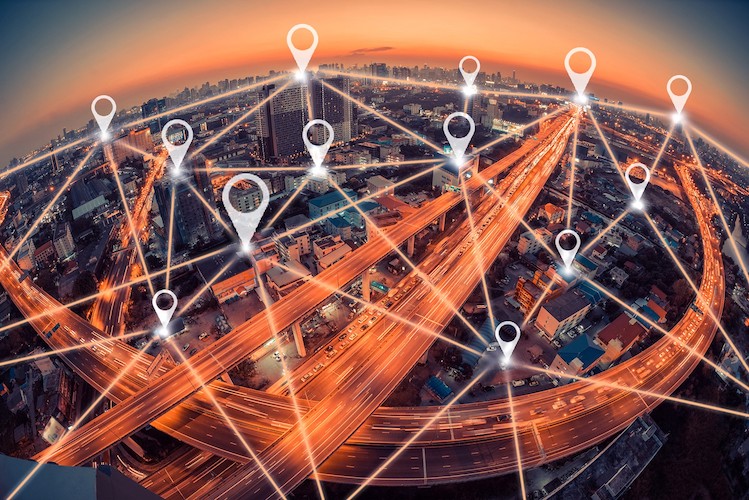 Home and Office Routers Are The Doorway to the Internet. How Secure Is Yours?
Think of the front door to your home. You take a variety of steps to make sure that that doorway is safe and secure from intrusion using tools like deadbolt locks and security alarms. Your router is the front door of the internet to your home or office. Are you taking the steps for the doorway of the internet into your home or office?
Routers and Websites Are Under Attack All Day, Every Day
The typical router and website will see hundreds to thousands of attempted attacks from the internet every single day. Some office websites and routers may even see attacks numbering as high as 100,000 attempted attacks in a single day. All of these attempted attacks are looking for out of date software and firmware on your router and website server so that they can get into your network and access your private information, or take over your network with malware that can be used to launch further cyber attacks against you or other potential targets.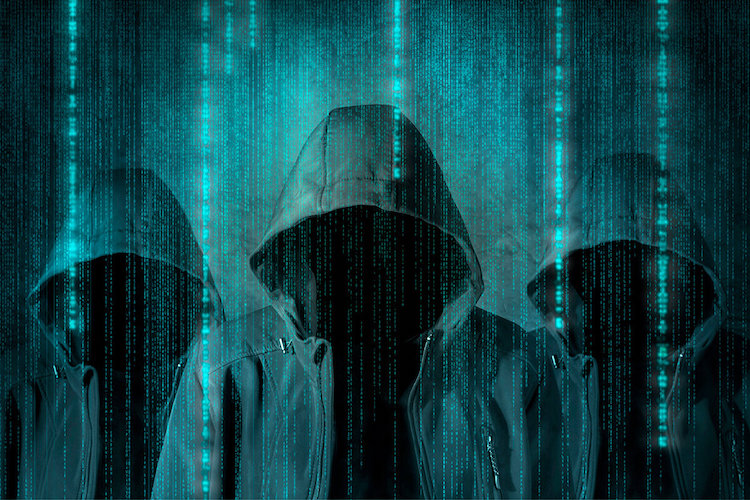 Let Our Cyber Security Professionals Assess the Security of Your Routers and Websites
With over 20 years of combined experience, our cyber security professionals will assess the security of your home or office router as well as your company website without creating any disruption to your internet connection. We will look for all of the same vulnerabilities that the bad guys are looking for and will help you mitigate those vulnerabilities. Simply fill out the form below to start the process and one of our cyber security professionals will be with you shortly.
Tell Us What You Need Scanned
Frequently Asked Questions
Will This Shut Down My Internet or Website?
No. This is a non disruptive vulnerability scan. Which means we will not cause any shut down or disruption of your internet service or website hosting.
How Does This Work?
After you fill out the form above one of our cyber security professionals will reach out to you personally through the email address that you provided. They may ask for some additional information. For example, if you did not know your router's IP address they will work with you to easily find that information. After our cyber security professional has the information that they need they will start the vulnerability assessment. Depending on a variety of variables, the assessment will take between thirty minutes and a couple of hours with most being done under an hour.
After the cyber security professional has a chance to review the data of the assessment, they will give you an overall CVSS (Common Vulnerability Scoring System) score which is a cyber security industry standard for scoring the vulnerability of different systems. Along with your score will be an invoice hosted by Square where you can securely pay for the full report with our recommendations with a credit or debit card from Visa, MasterCard, American Express, Discover, JCB, or UnionPay.
Will You Have Access to My Personal Information?
No. The only information our vulnerability scan will look at will be software, hardware, and firmware versions, as well as looking for commonly used usernames and passwords that are considered weak. Documents, photos, videos, and website traffic are not looked at as part of the process.
What Do You Do With The Information That You Do Gather?
First and foremost, we keep it 100% private. We will not under any circumstances give any information about your router, website, web server, or other information to any third party without your permission. Bottom line, we will keep your information totally confidential and will be covered by our Privacy Policy.
Do I Have to Pay Upfront Before the Vulnerability Assessment?
No. We will not bill you for the vulnerability assessment until after we have performed the assessment and looked at the data. We will release our report and recommendations to you after you have paid the invoice.
What if I Have A Question Not Covered here?
We have multiple ways for you to contact us directly and we will get back with you as soon as we are able: