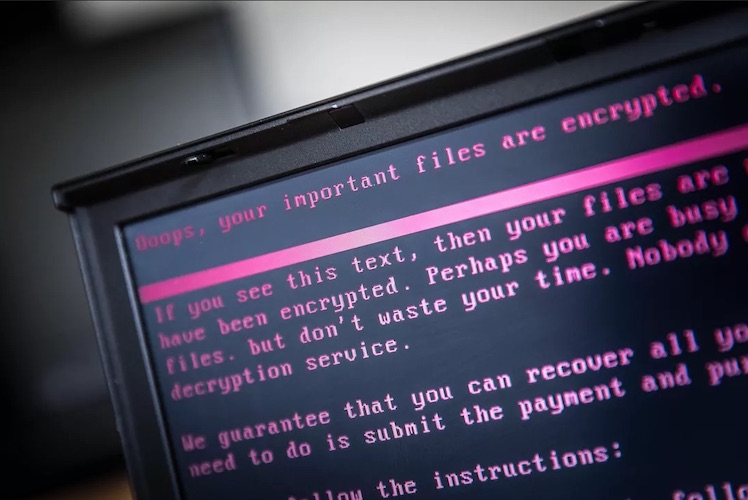 Ransomware Costs Both Time & Money
In 2019 ransomware cost businesses over $12,000 of recovery expenses and over 7 days of downtime whether the ransom was paid or not. This was true for businesses of all sizes. That's money out of your pocket and a week where you can't deliver your products or services to your clients.
Software Patches Aren't Enough
While applying software patches is essential to cybersecurity, they only cover the vulnerabilities that programmers have time to get to. But new vulnerabilities are discovered by cyber security professionals every day that will be used by ransomware and hackers to spread across your entire office.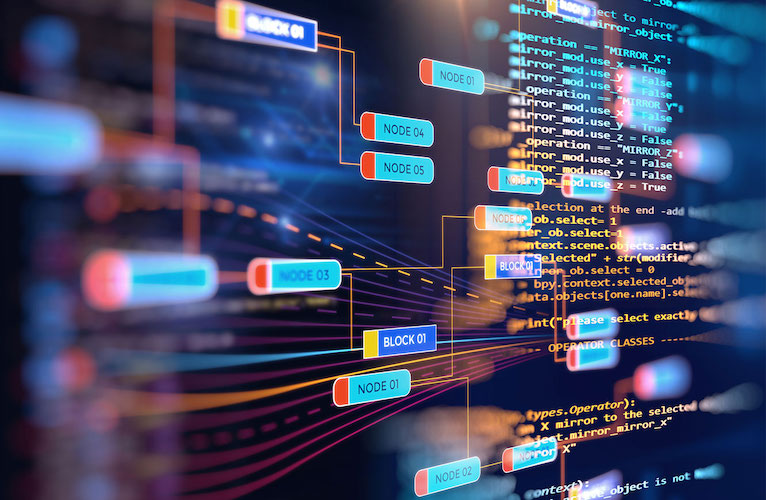 In Depth Vulnerability Scan to Audit Your IT Infrastructure
Every hacker knows about those vulnerabilities in your network. Out of date software, weak passwords, event human error from your IT Managed Services Provider. So we look for all of the same vulnerabilities with the same tools as the bad guys.
Intelligence Based Assessments
SR2 partners with the FBI, DHS, and academia to make sure that we can protect you with the most up to date intel on vulnerabilities and cyber threats. As a result, our vulnerability scans cover even the most recent cyber attacks that might be launched against you and your organization.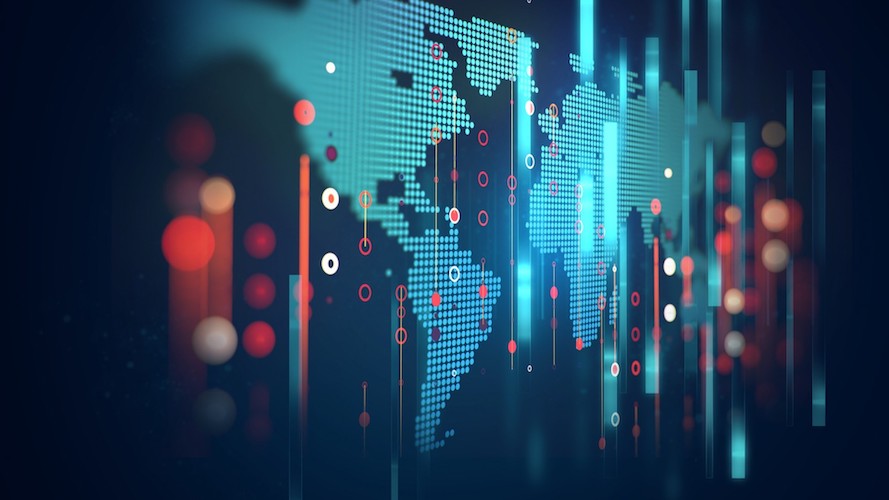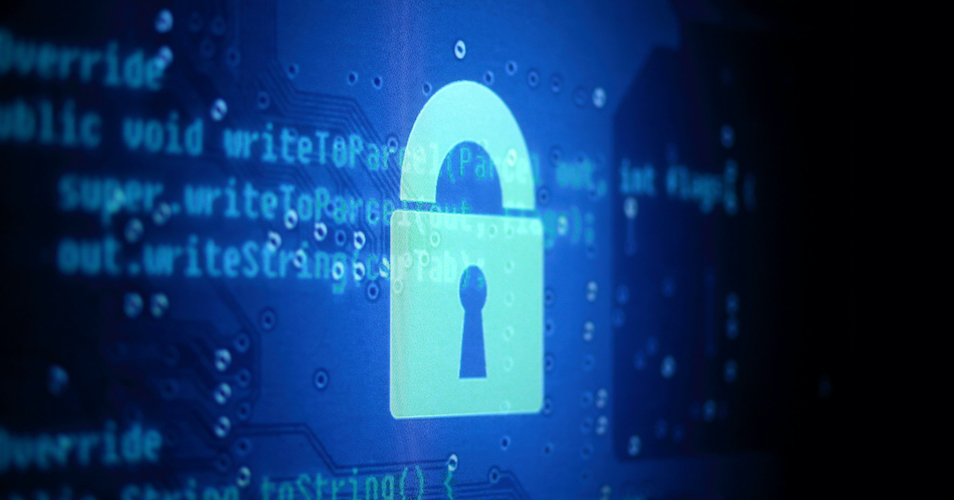 Practical Steps to Close Your Cyber Security Gap
Once we have identified your vulnerabilities we will work with your IT team to develop a practical strategy and tactics to eliminate or reduce your vulnerabilities. The result is lower risk for ransomware and other forms of cyber attack that would cost your company both time and money.
20 Years Experience in the Field
We've been working in the technology industry all over the world for twenty years. In that time we've dealt with a wide variety of threats from organized crime, terrorist organizations, and state actors. So we know from world experience the kind of threats that you are facing…and most importantly, how to deal with them.
Contact Us for a Free Consultation
Contact SR2 Solutions for more information about our Ransomware Prevention Service. Use the form below to contact us for support, consultation, feedback, and more.
Address
470 Orleans, #900, Beaumont, TX 77701
Frequently Asked Questions
Will This Shut Down My Network or Office?
No. This is a non disruptive vulnerability scan. Which means we will not cause any shut down or disruption of your internet service or local network service.
Can My Team Still Use Their Computers While the Vulnerability Scan is Being Run?
Yes! Absolutely! You have a business to run and you don't need to have downtime. So we bring our own equipment to run the Vulnerability Scan so that our process doesn't get in the way of your company.
Will You Have Access to My Confidential Files or Information?
No. The only information our vulnerability scan will look at will be software, hardware, and firmware versions, as well as looking for commonly used usernames and passwords that are considered weak. Documents, photos, videos, and website traffic are not looked at as part of the process and will not be accessed or stored.
What Do You Do With The Information That You Do Gather?
First and foremost, we keep it 100% private. We will not under any circumstances give any information about your router, network, workstations, or other information to any third party without your permission. Bottom line, we will keep your information totally confidential and will be covered by our Privacy Policy.
What Will My Company Get From The Scan, Specifically?
SR2 Solutions will deliver two very valuable products to your company after we have conducting our Vulnerability Scan. First is our initial report of findings. This will include a Common Vulnerability Scoring System (CVSS) score for every device connected to your network. This industry standard scoring system is a great snapshot of the vulnerabilities that exist on your network giving each device a score of between 0.0 and 10.0 (with higher scores representiing higher vulnerability and risk). This score also includes the technical data associated with the vulnerabilities that are identified which can then be used by your IT professionals to close off the vulnerabilities and reduce your risk. Which leads to the second product that we will deliver to your company. We will work with your IT professionals (whether in house or a third party Managed Services Provider) to advise them on how best to reduce and/or eliminate the vulnerabilities that are identified.
What if I Have A Question Not Covered here?
We have multiple ways for you to contact us directly and we will get back with you as soon as we are able: