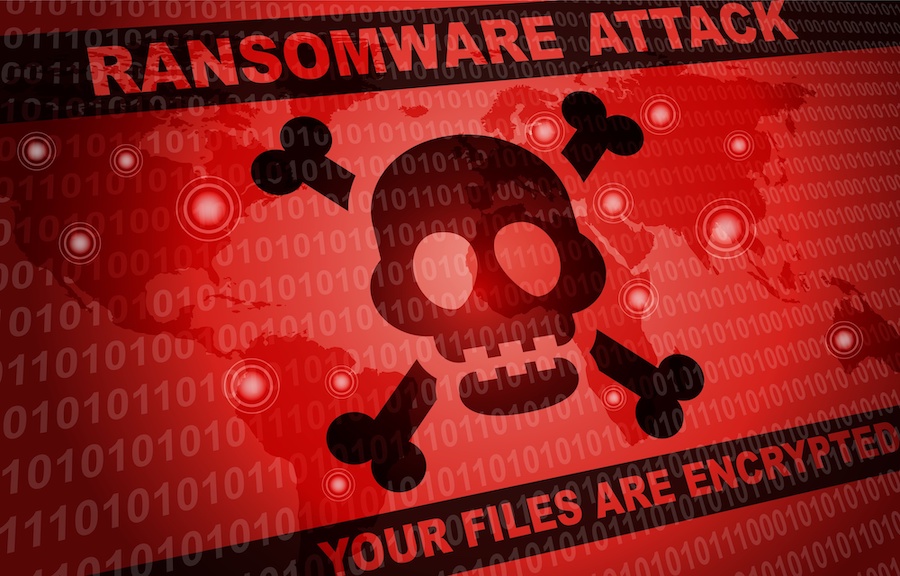 Ransomware Is Targeting Everyone Working From Home
Since the outbreak of COVID-19, employees and students have started working from home to keep themselves, their families, their coworkers, and their classmates safe from the spread of the virus. Hackers know this and have ramped up their ransomware attacks against people using their personal computers from home.
What's worse, many ransomware varients in the wild today is designed specifically to evade traditional antivirus services and VPN services do little to nothing to protect you or your business.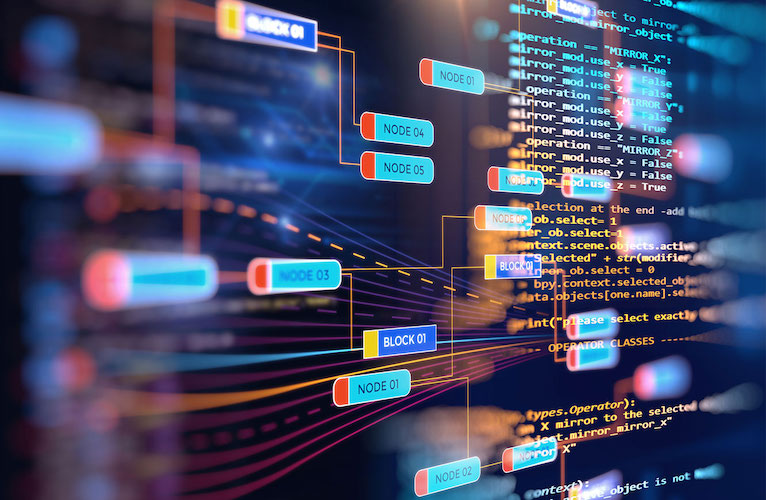 Intelligence Based Intrusion and Rasomware Detection, With Your Privacy Protected
With our Personal Computer Security Monitoring Service we will securely monitor in real time key metrics of your system to identify the behavior of ransomware and other types of cyber attacks on your personal computer. When a threat is identified our SR2 Security Operations Center (SR2-SoC) will immediately alert you and take steps to mitigate or eliminate the threat and any damage they may do.
We do this without accessing any documents or web traffic on your system, so your privacy is maintained. And all information that is collected is absolutely protected by our Privacy Policy.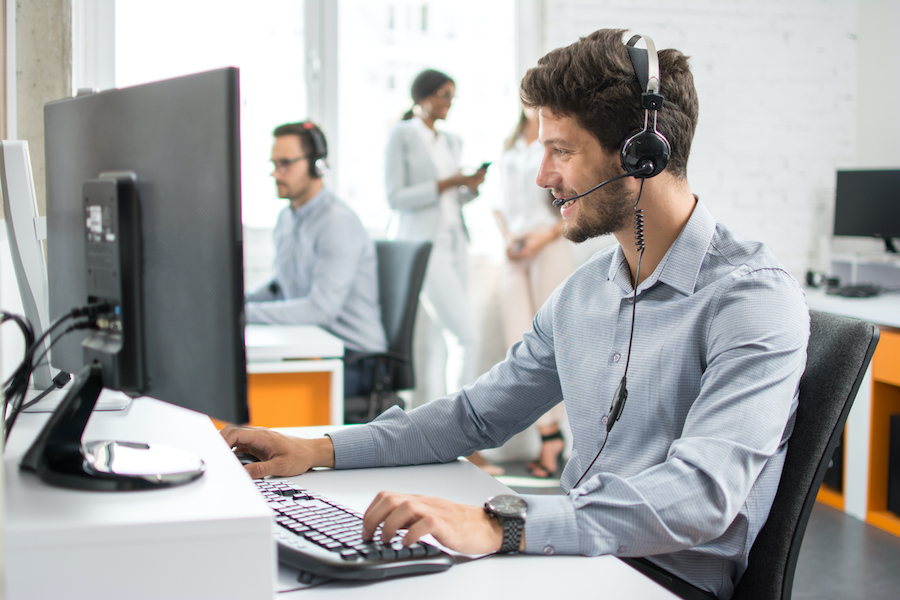 Personalized Service, Professional Incident Response
We take your cyber security and your digital privacy seriously. Because of this, we will provide you with personalized service to help you get setup with this SR2 Personal Security Monitoring Service, and in the event that ransomware does strike, we will work personally with you to help mitigate or even eliminate the damage. Our team is based in Beaumont, Texas and will bring decades of technology and cyber security experience to every threat that you face.
Pay Monthly
Pay As You Go
Pay Annually
Get One Month Free!