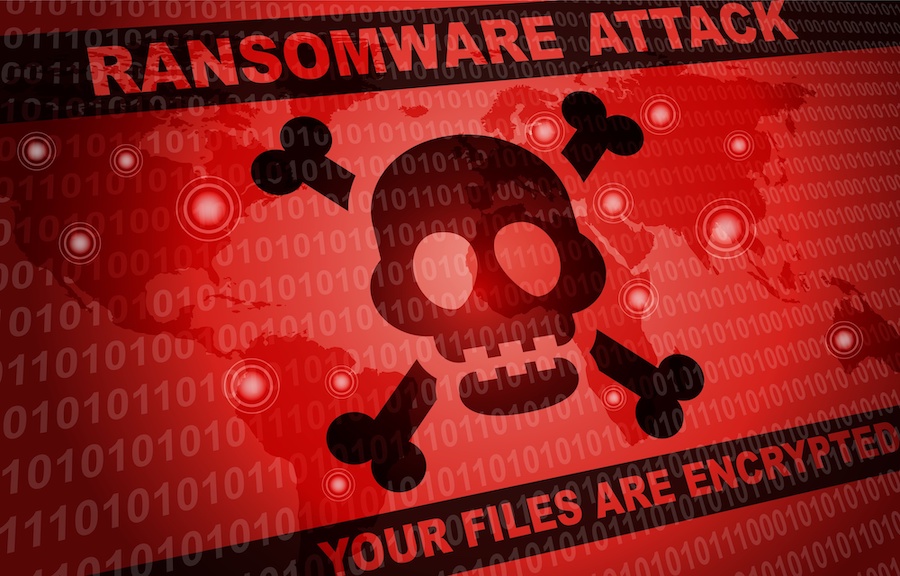 Secure Monitoring to Protect Your Server Against Ransomware and Other Threats
Hackers of all types work very hard to cover their tracks when they're going through your network. You can have a hacker looking through your network for days, weeks, or even months doing damage that you don't even notice until its too late. On average it took 206 days to detect a hack on business networks in 2019.
Our Network Server Security Monitoring Service shortens that time by watching closely and securely your mission critical servers.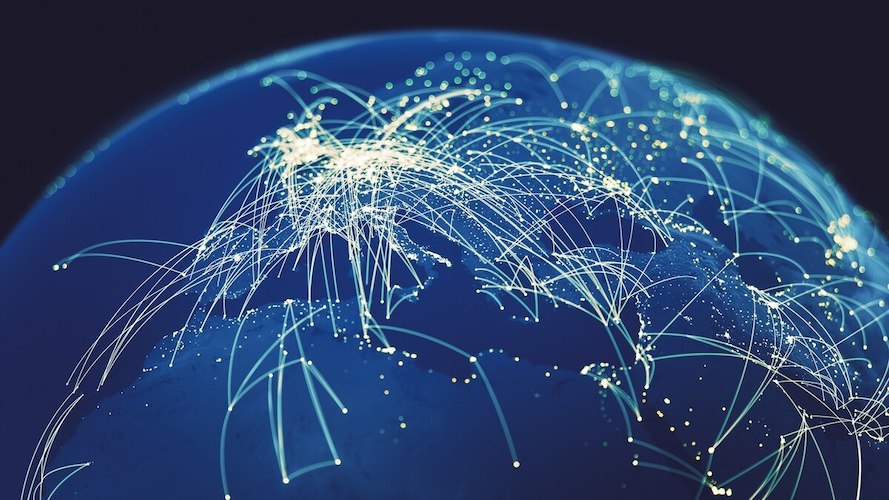 Up to The Minute Data Analysis from the SR2 Security Operations Center
All network servers that we monitor securely send a unique collection of data to our exclusive SR2 Security Operations Center (SR2-SoC). This real time data includes server health, traffic, attempted logins, and system integrity. This allows the SR2-SoC to make quick data driven decisions to detect possible cyber attacks both from the internet and from within your own network. This enables us to quickly identify an attack, where it is coming from, and the best method to stop the attack to minimize or even eliminate the downtime for your network servers.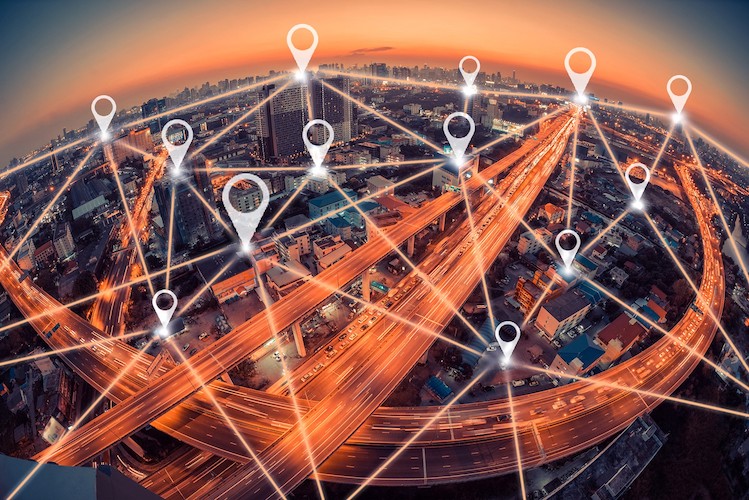 Protect ALL of Your Network Services
Every business has a different set of needs when it comes to their networks. Many have a shared file server, while others will have an in house email server or web server. Here are some of the servers we can help protect:
Windows or Linux Servers
Shared File Server
Email Server
Web Server (Nginx, Apache, or IIS)
Database Server (including MySQL, MSSQL, PostgreSQL, MongoDB)
And many more…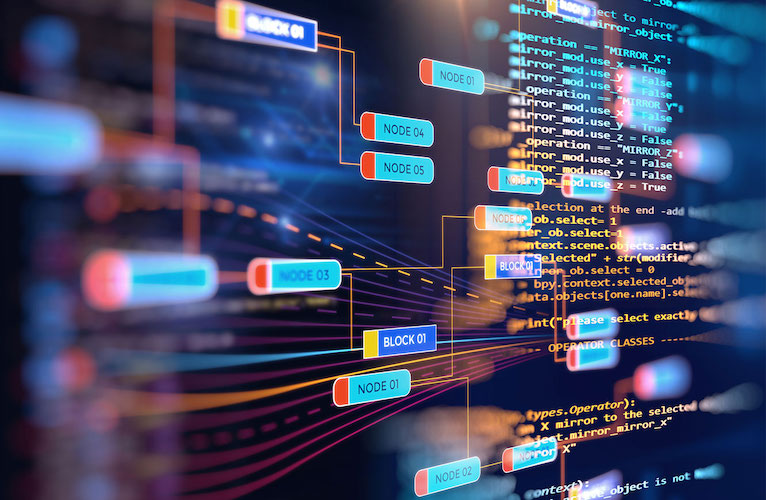 Securely Collect Audit Data For Regulatory Compliance for HIPPA, PCI-DSS, and Others
Is your business subject to regulatory compliance like HIPAA, PCI-DSS, or NIST 800? Our Network Server Security Monitoring Service can help you collect the audit data you need for compliance in your industry or sector. Our cyber security professionals can help you meet compliance for:
HIPAA
PCI-DSS v3
NIST 800-53, 800-92, 800-137, and 800-171
Cybersecurity Maturity Model Certification (CMMC)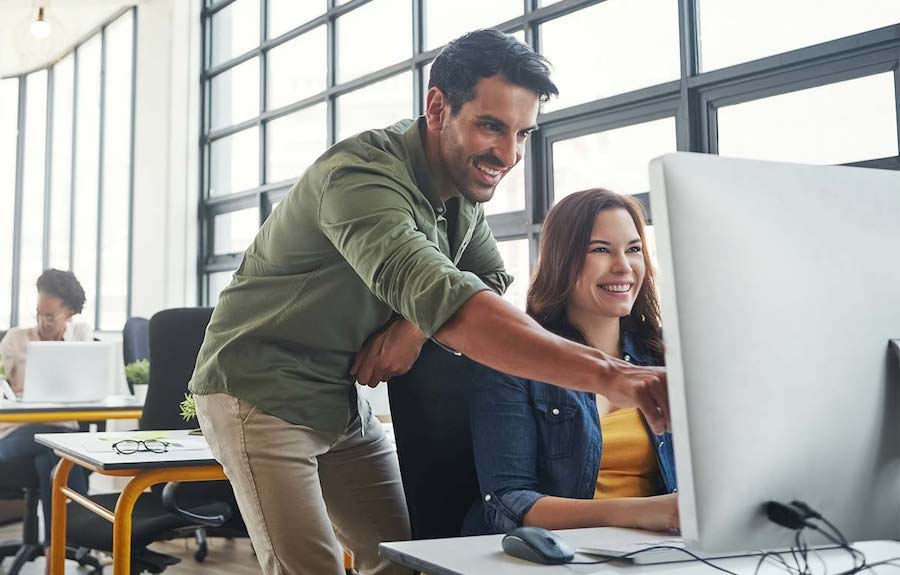 Predictable Pricing That You Can Plan On
Small Businesses and Non Profit Organizations need the same services as anyone else. But they need predictable pricing for their financial decision making. So we have made the pricing on this service very simple. For each physical or virtual server that you want SR2 to monitor we will provide you with a Guaranteed Maximum Price for that server.
Tell Us About Your Network
Once we have a little information about the number of physical and virtual servers on your network, we can give you a quote for our Network Server Security Monitoring Service. We charge a flat rate of $75 per month for each physical or virtual server that you want monitored. If you're not sure how many servers you may have, please let us know in the Notes field and one of our team will work with you to help you find out.