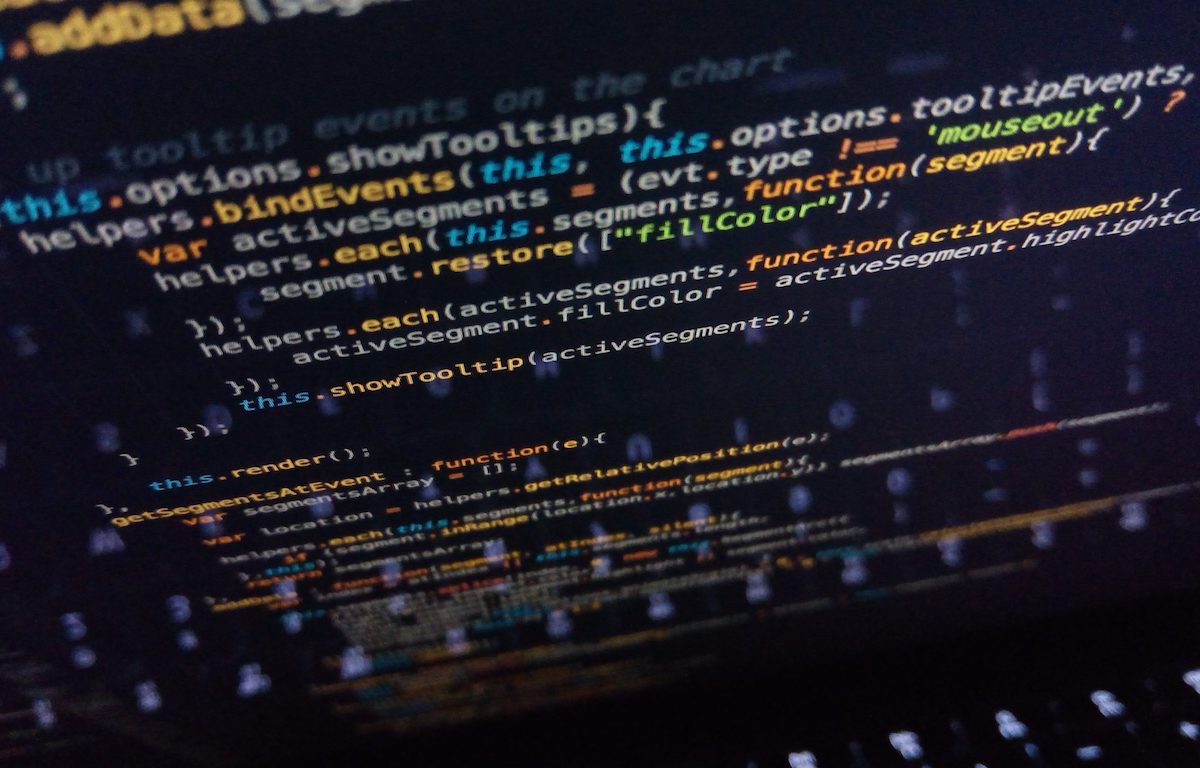 Custom Software To Fit Your Needs
There's a lot of great software out there that you can pick up off the virtual shelf in an app store. But your organization is unique and has very unique requirements. That's where our Mission Critical Software Development (MCSD) service comes in.
We will use our 20 years of experience in full stack development to build a technology solution that is as unique as you are.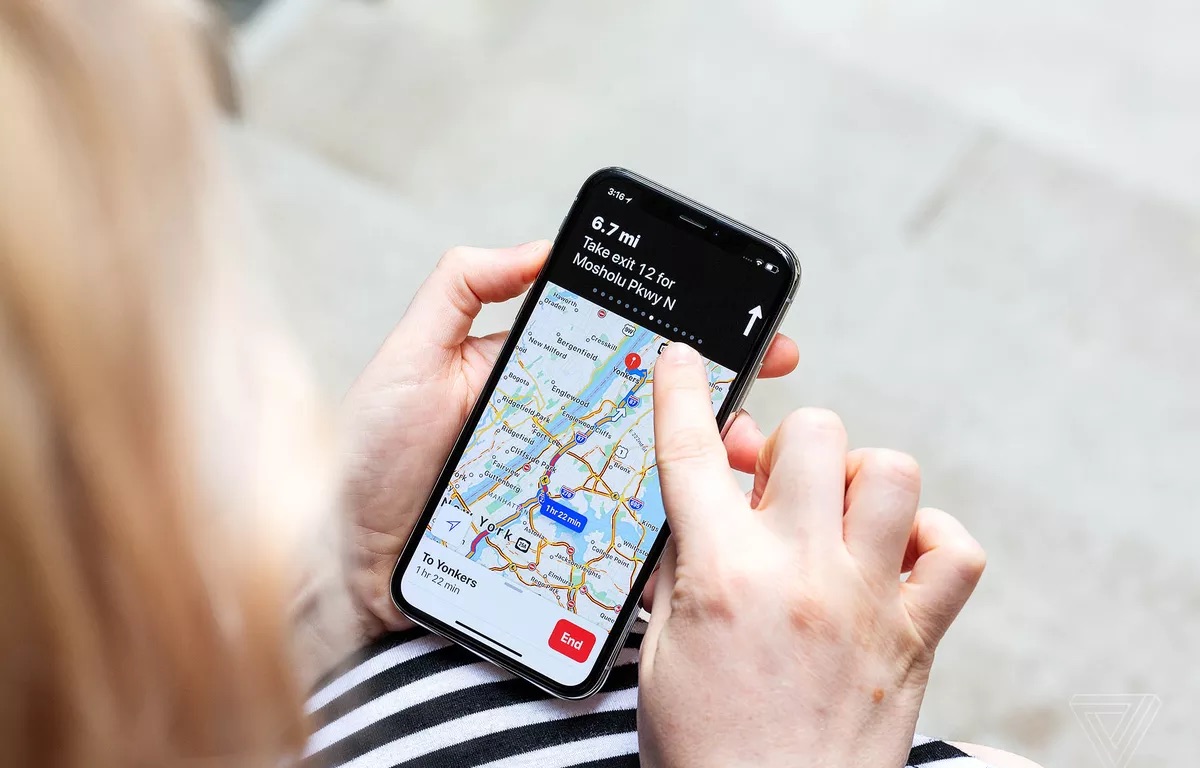 Servers, Mobile Apps, Emerging Tech, We've Worked With It All
We are full stack software developers that build total solutions. Can we build an app for your team? Absolutely. We can also build the backend server and API to support that app and keep it running even under the most adverse conditions.
We also have experience with all of the emerging technologies from Machine Learning to Big Data, from End to End Encryption to Blockchain technology.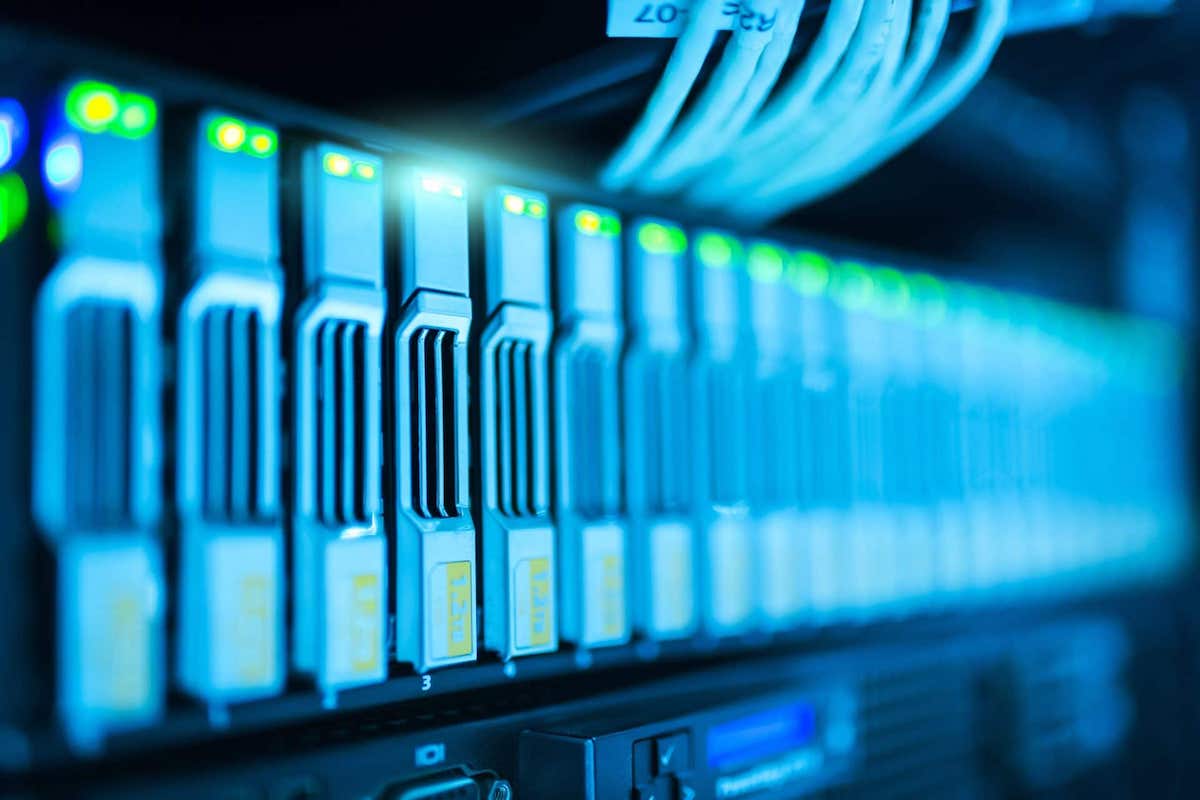 All Hazards Software Development
Just like your organization needs to be able to function during and after a disaster, so does your technology. This is especially true for Disaster Response organizations, Government entities, and Security focused companies.
All of our software solutions are designed with security and resiliency in mind to mitigate the impact of natural and man made disasters and cyber threats so that even under the worst conditions your technology will continue to work for you.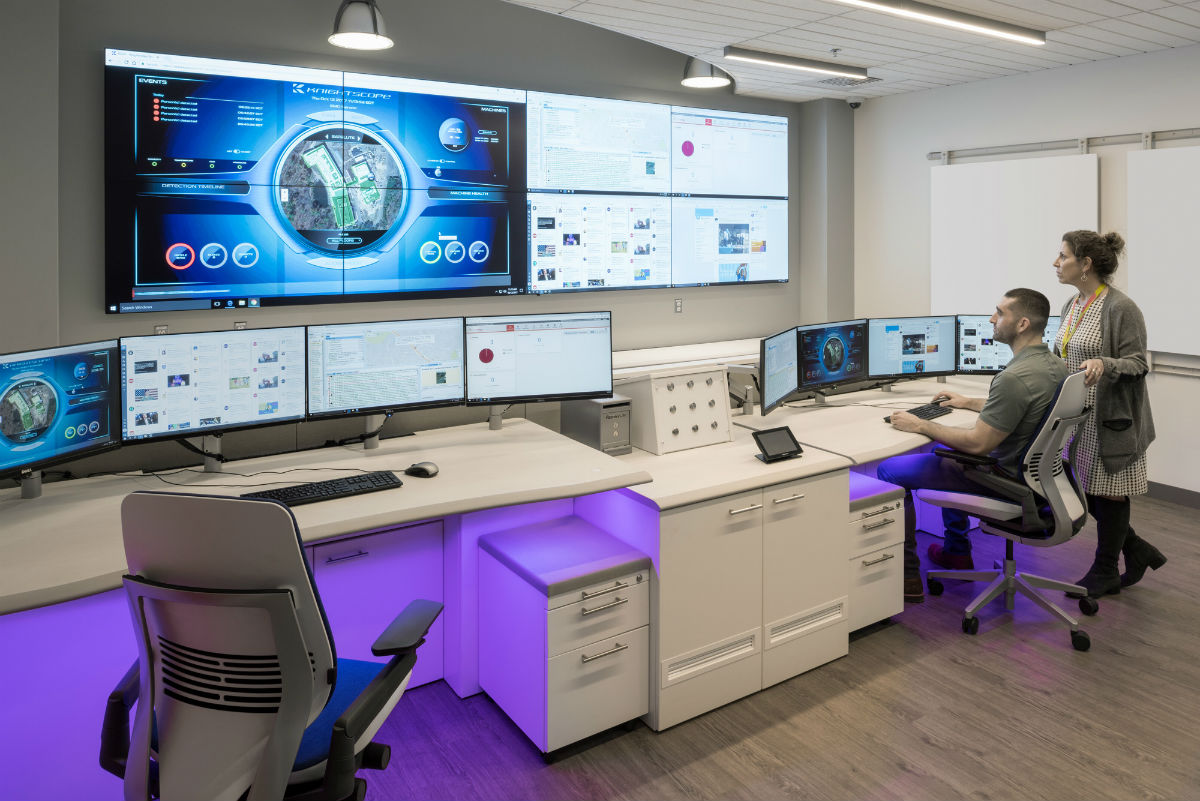 Government, Private Industry, Nonprofits
SR2 Solutions has worked with a wide variety of organization types over the years. In the Private Sector we've worked with companies in Finance, Medicine, Cyber Security, Energy, and Industrial Construction. In the Government Sector we've worked with federal, state, and local government entities on a variety of projects. We've even worked with a number of nonprofits through the years. Especially those who specialize in providing services during and after disasters.
Experts in Technology, Cyber Security, and Business
We'll bring our years of experience with technology, professional training in risk management, and world class business expertise to your project to increase your mission effectiveness, maintain resiliency against disasters and threats, and maximize your return on investment.
Programming Languages
C/C++
Objective-C
C#
JAVA
Swift
Javascript/Typescript
PHP
Let's Get Started on Your Project
Let's have a conversation about what your organization needs in a software development project.
Contact Us
Contact SR2 Solutions for more information about our Custom Software Development Services. Use the form below to contact us for support, consultation, feedback, and more.
Address
470 Orleans, #900, Beaumont, TX 77701